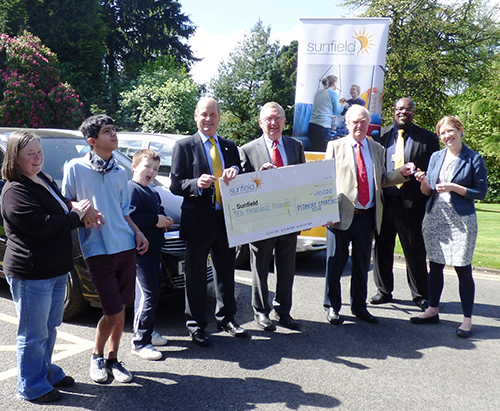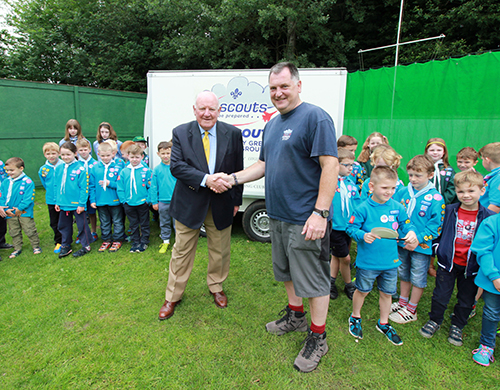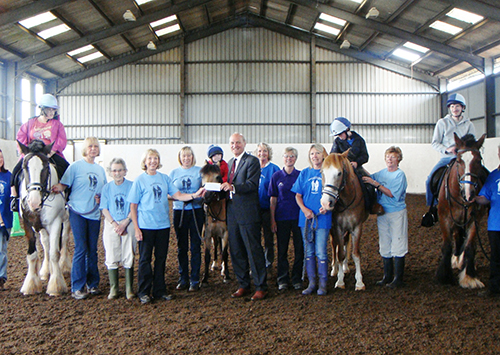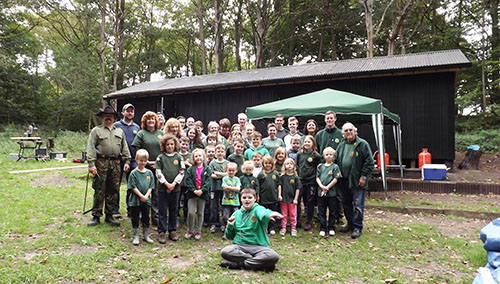 Pedmore Sporting Club - Over one million pounds raised and donated
During the year 2011, an amount of £63,000 has been donated to 17 local needy causes. Over the years more than 1 million pounds has been raised and donated to needy causes including the following: 
Belborough Scythe Fund - Help for Heroes

Sunfield Children's Home, Clent.

Birmingham Start a Heart Appeal.

St Richards Hospice, Worcester.

Primrose Hospice, Bromsgrove.

Acorns Childrens Hospice, Worcester. 

Three Roses Homes, Clent.

Kemp Hospice, Kidderminster.

Lye Area Regeneration.

Property for Kids.   

County Air Ambulance.

Dudley Priory Amateur Boxing Club. 

Christmas & Easter parcels - OAPs.

Riding for Disabled, Tettenhall.    

Halesowen Women's Refuge.

Compton Hospice, Wolverhampton.

Stephen Hayden Trust-Cure Leukaemia.

Phoenix Centre, Wordsley.

Stourbridge Cricket Club Youth.

1st Bilston Scouts.

Wollaston Scouts.    

Oscar Fradgley. 

Ellie Bishop.

James Allport.

Fun Club Wollaston.

Ladies Fighting Breast Cancer.

Riding for Disabled.

Stambermill Scouts, Stourbridge.
and many disabled people.